'Game of Thrones' Season 4 - First trailer [WATCH]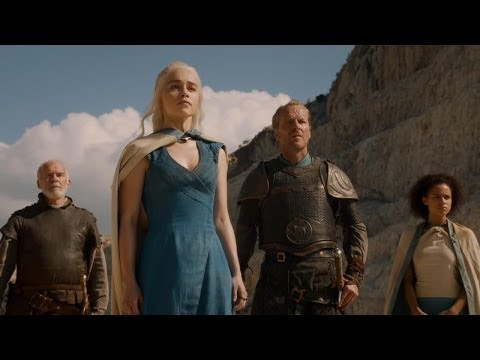 For those of you that missed it... HBO released the first trailer for the fourth season of Game of Thrones on Sunday night and it was a doozy.
We get quick glimpses of several characters, including Daenerys Targaryen and Cersei Lannister. We even get the first look at King Joffrey and Margaery Tyrell's wedding.

We can hardly wait!
Game of Thrones premieres April 6.